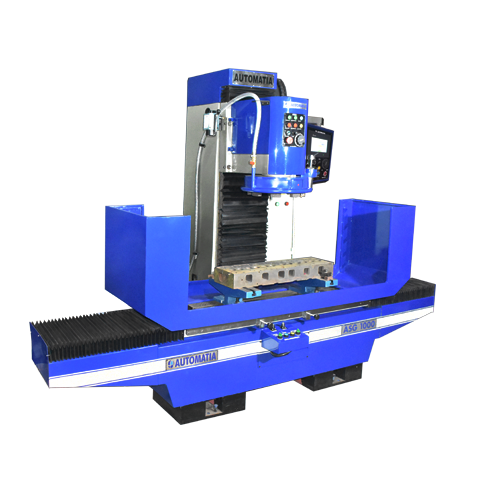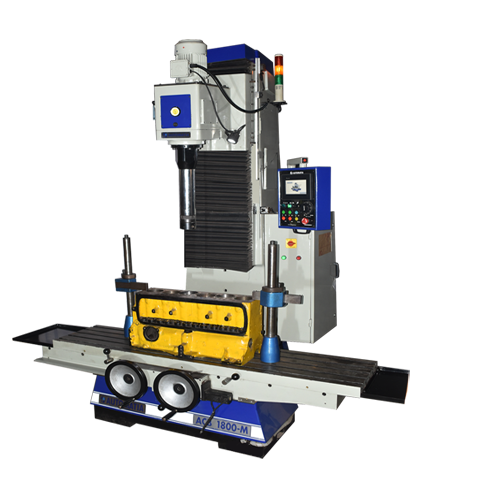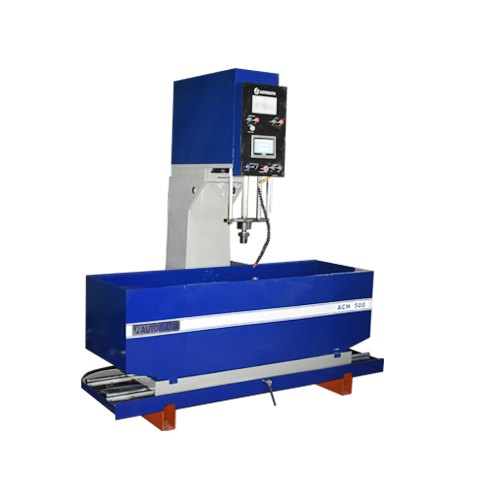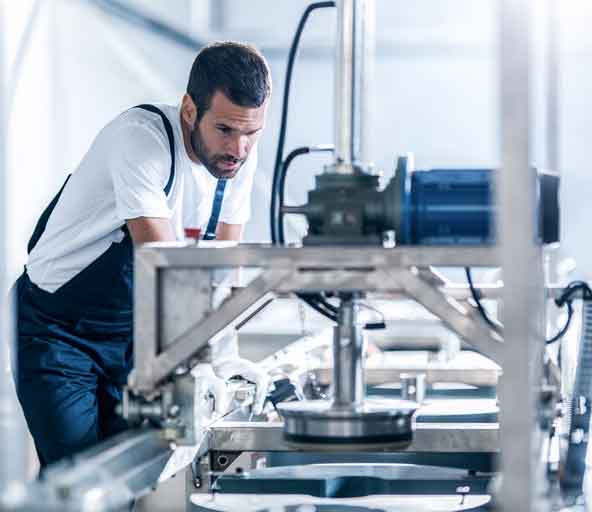 "AUTOMATIA" – IS A BRAND KNOWN FOR HIGH-PRECISION ENGINE RECONDITIONING AND CUSTOM-BUILT SPECIAL PURPOSE MACHINES (SPMS), AN ENTITY ESTABLISHED IN THE YEAR 2006 WITH REGISTERED OFFICE AT KOCHI, KERALA (INDIA).
The company is a prominent manufacturer, exporter and supplier of superior quality Boring Machines, Grinding Machines, Hydraulic Honing Machines, Valve Seat Cutting Machines and Tool Grinders.
Our core product range comprises of Vertical Cylinder Fine Boring Machines, Connecting Rod Boring Machine, Horizontal Line Boring Machine, Crankshaft Grinding Machine, Vertical Head Surface Grinding Machine, Hydraulic Honing Machine, Valve Seat Cutting Machine, and Tool Grinder.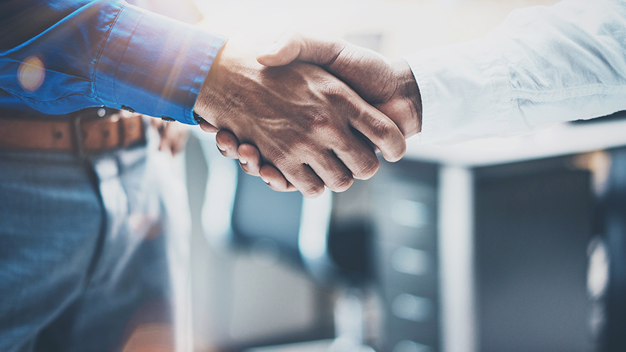 Experienced Team
Our experienced senior team collaborates closely with you throughout our engagement. We look for experienced professionals eager to develop their consulting careers working with clients in the communications, technology and digital media industries.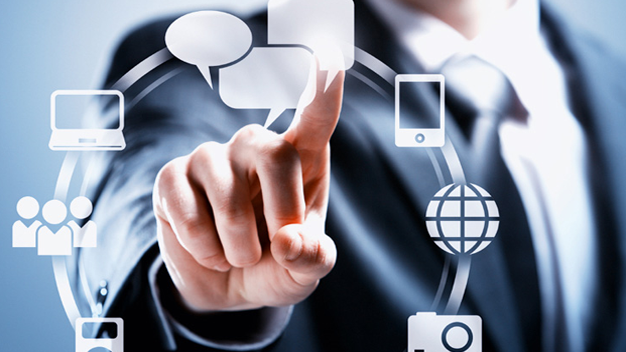 Our Services
We work with global leaders in the communications and digital media sector, supporting them to reach further and achieve more. Our service teams act quickly and provide you with first-class support, round the clock.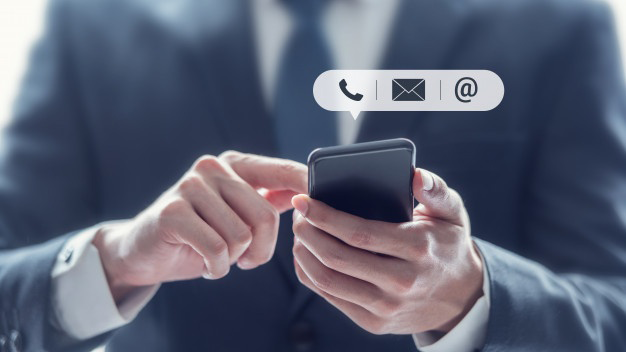 Contact Us
We help clients throughout the global communications. If you're as passionate about the possibilities as we are, please contact us. Have a question? Reach out to our team.